Kromatix glass is the front glass layer of a solar panel and can be applied to a large variety of solar powered products and technologies. For facade applications we currently experience the highest demand on photovoltaic and thermal applications.
Sizes between 500×500 mm and 1500x2500mm. Thickness 4 mm, pencil grinding (U shape), hardened or fully tempered (EN 1863 or EN 12150).
The colors of nature all around us are produced by different aspects of the interaction of light with matter. The most common is light interacting with colored pigments and dyes which absorb and reflect certain light wavelengths. Color has however sometimes a purely physical origin as created by diffraction or interference of light. It is a known fact that many butterflies obtain their color thanks to interference phenomena.
Kromatix & Solar Panel Performance
The IFT Certified Kromatix Solar Glass is available in various colors. There are no paints, nor tints used to color the glass therefore it remains stable with time and sun exposure and thanks to the unique Kromatix technology, average transmittance is between 80% and 90% color depended. The colored solar glass is produced in various dimensions and thickness, can be processed in the same way as standard solar glass in order to fit customer production process.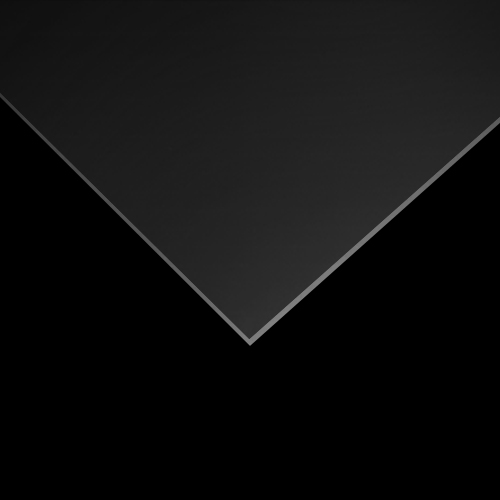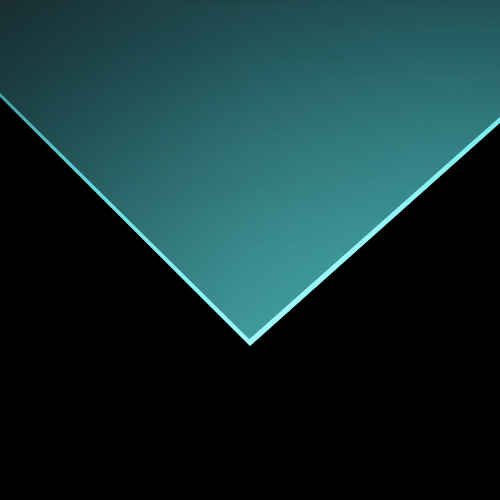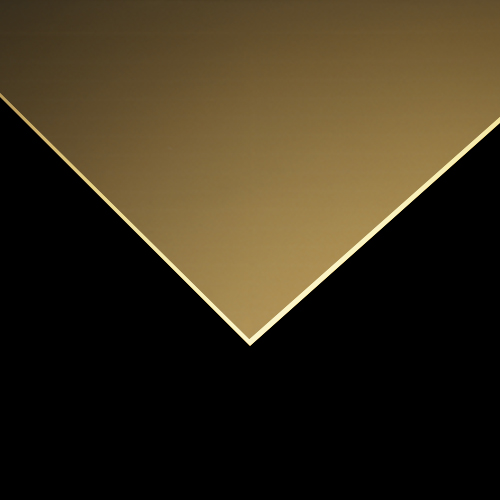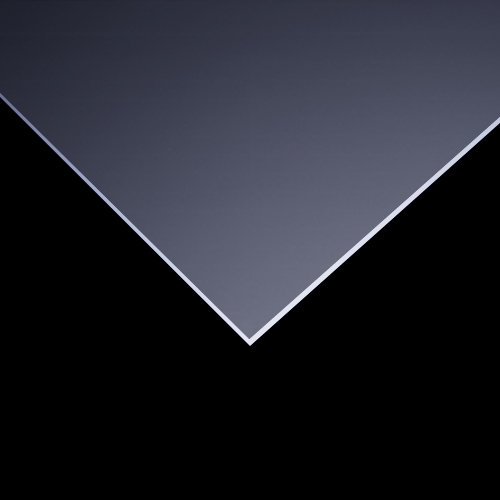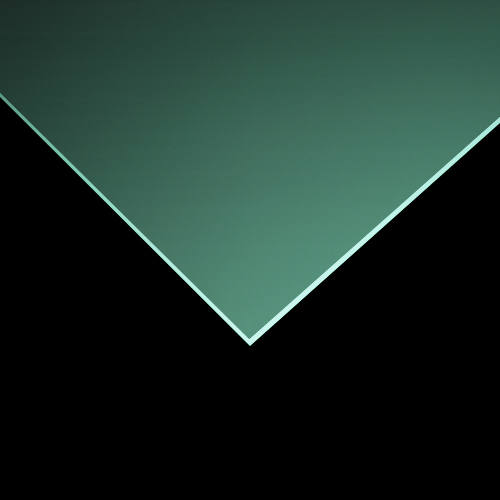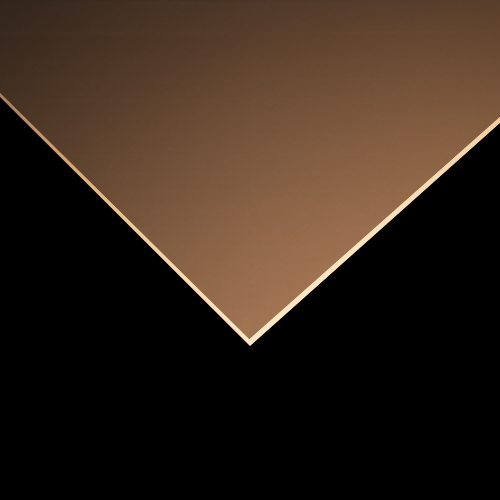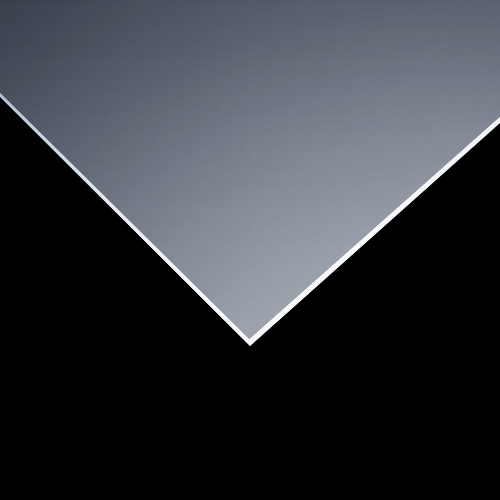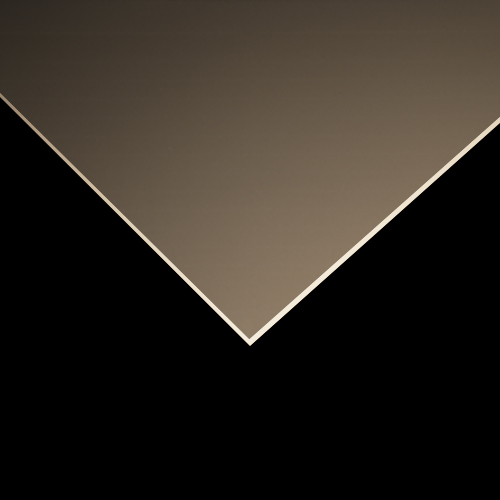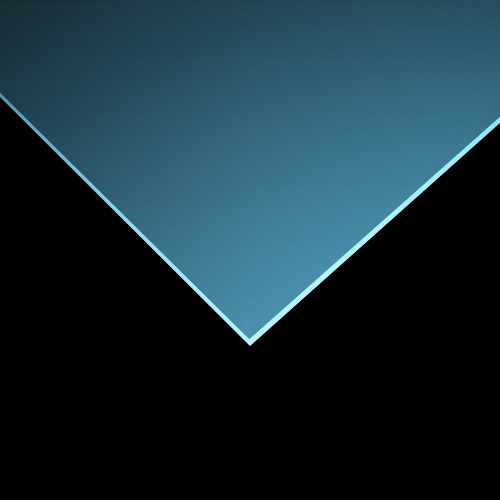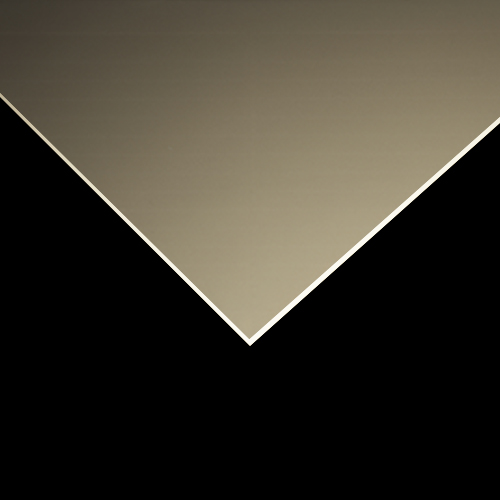 Kromatix™ SA
Route de la Maillarde 5
1680 Romont – Switzerland

Phone: +41 26 652 80 83

Follow us on social media: