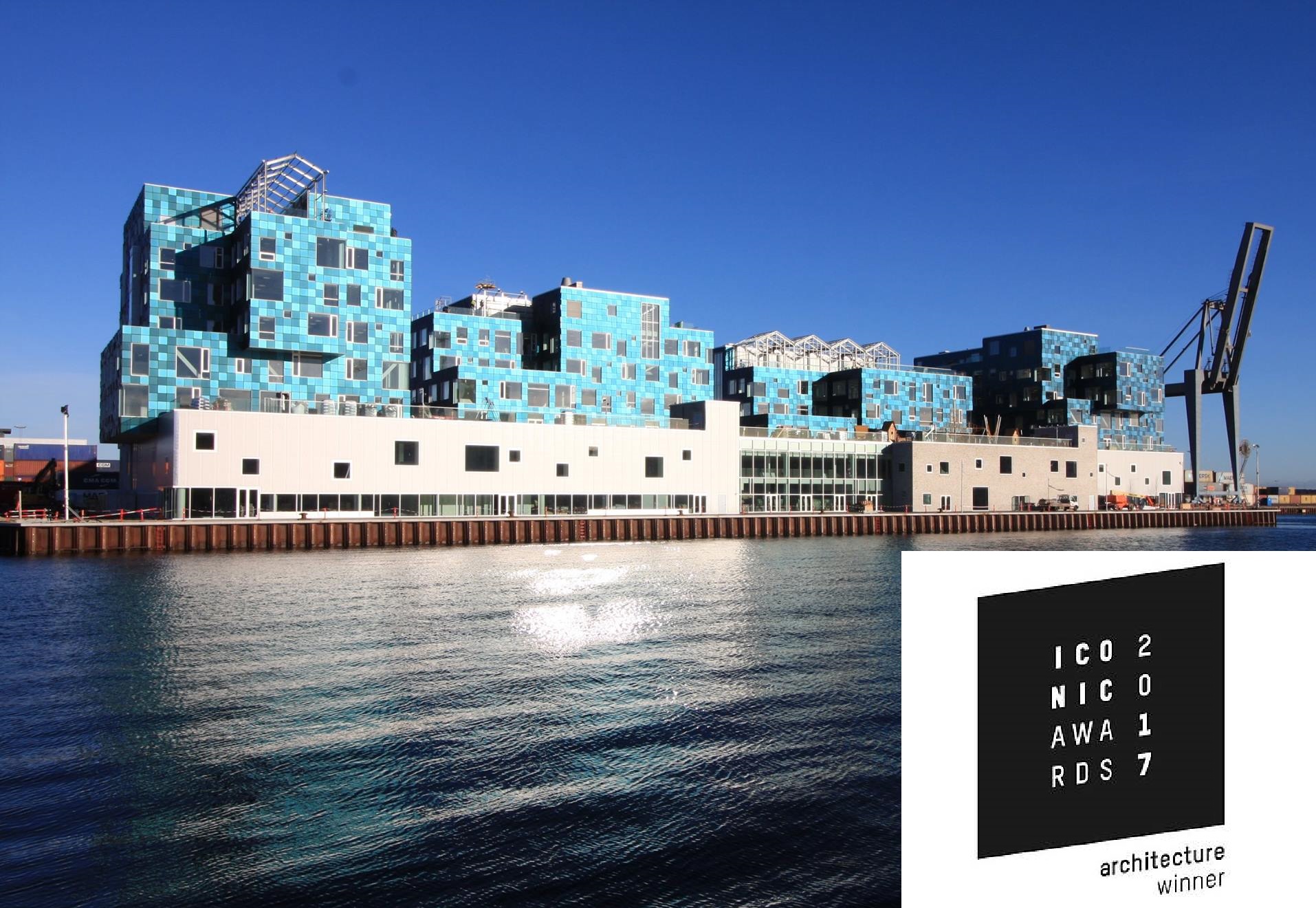 The famous Danish architecture firm C F Møller has won the 2017 Iconic Awards in the category for 'Architecture with distinction' for their design of the new Copenhagen International School (CIS) school building using Kromatix solar glass for their facades.
The Iconic Awards is a recognized international competition for architects, designers, and the building and industrial sectors that recognizes visionary architecture, innovative products and sustainable communication within five main categories.
"We are very happy to receive an Iconic Award 2017 since the award is an acknowledgement of C F Møller's fundamental approach to creating sustainable, innovative and long-lasting solutions by a proven holistic driven method," said C F Møller partner and architect Mads Mandrup Hansen.