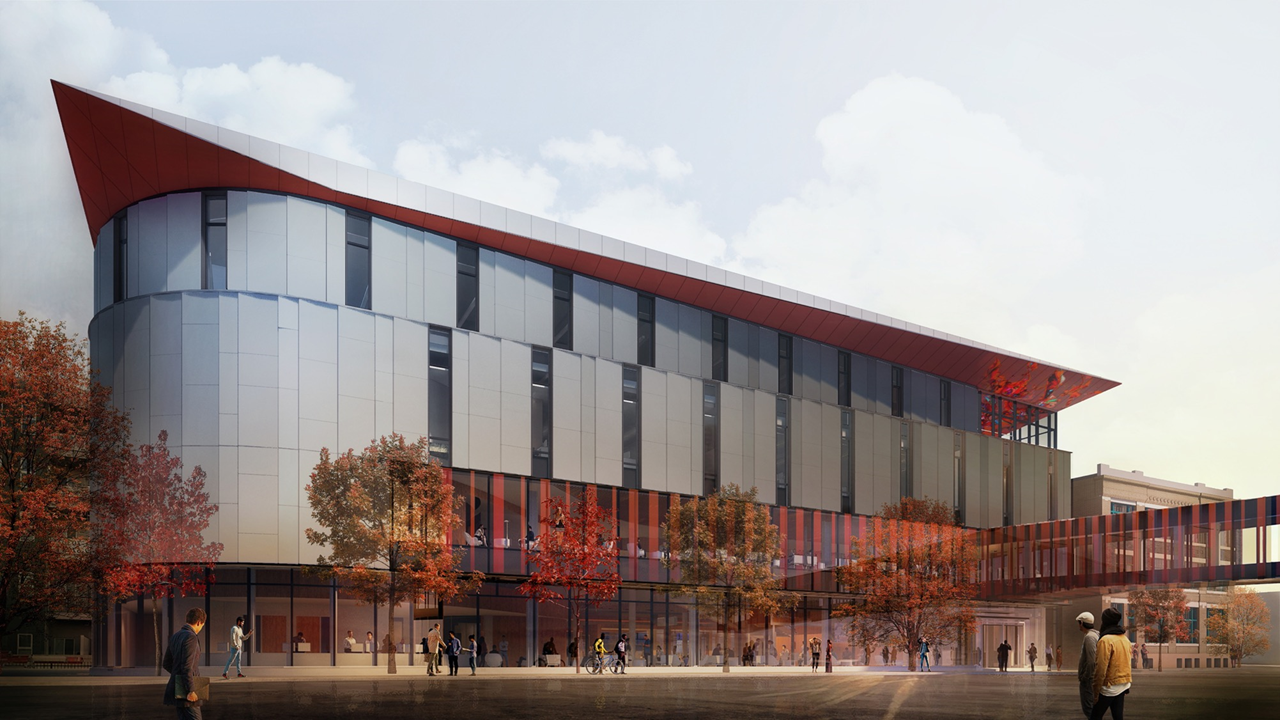 With great joy, we announce one more college energy-producing building with Kromatix™ BIPV. The Red River College Innovation Centre is located in Winnipeg, Canada. This beautiful Project will be constructed, net-zero energy, with approximately 750 sqm of Kromatix™ BIPV.
This 9,000 sqm development has been designed by Diamond Schmitt Architects in joint venture with Number TEN Architectural Group.
The construction on this $95-million Innovation Centre incorporates a repurposed downtown heritage building with new development, to create a crossroads with state-of-the-art facilities for applied research, entrepreneurship and commercialization.
"The Innovation Centre is deeply informed by its context with connection to the street and a layering of space and natural light through an orchestrated sequence of spaces large and small," said Michael Leckman, Principal, Diamond Schmitt Architects.
The construction of this project is already started and scheduled for completion in 2020.