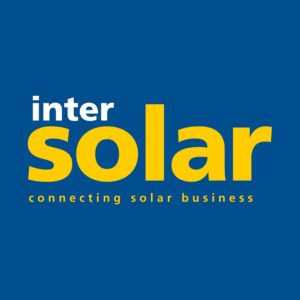 Book Your Appointment with Kromatix at Intersolar Munich!
Stand C4.330
June 14 - 16 from 9am - 5pm
Don't miss out on the opportunity to meet with Kromatix, the leading solar solutions provider, at the highly anticipated Intersolar event in Munich. Our team of experts will be available to discuss how our technology can revolutionize your solar projects. 
Secure your appointment now to:
Discover our groundbreaking solar innovations 
Explore customized solutions tailored to your specific needs 
Learn about our latest advancements in solar energy

Kromatix™ Head Office
Route de la Maillarde 5 1680
Romont – Switzerland Phone
+41 26 652 80 83
sales@kromatix.com
Follow us on social media: