Swiss innovation in high-performance colored solar solutions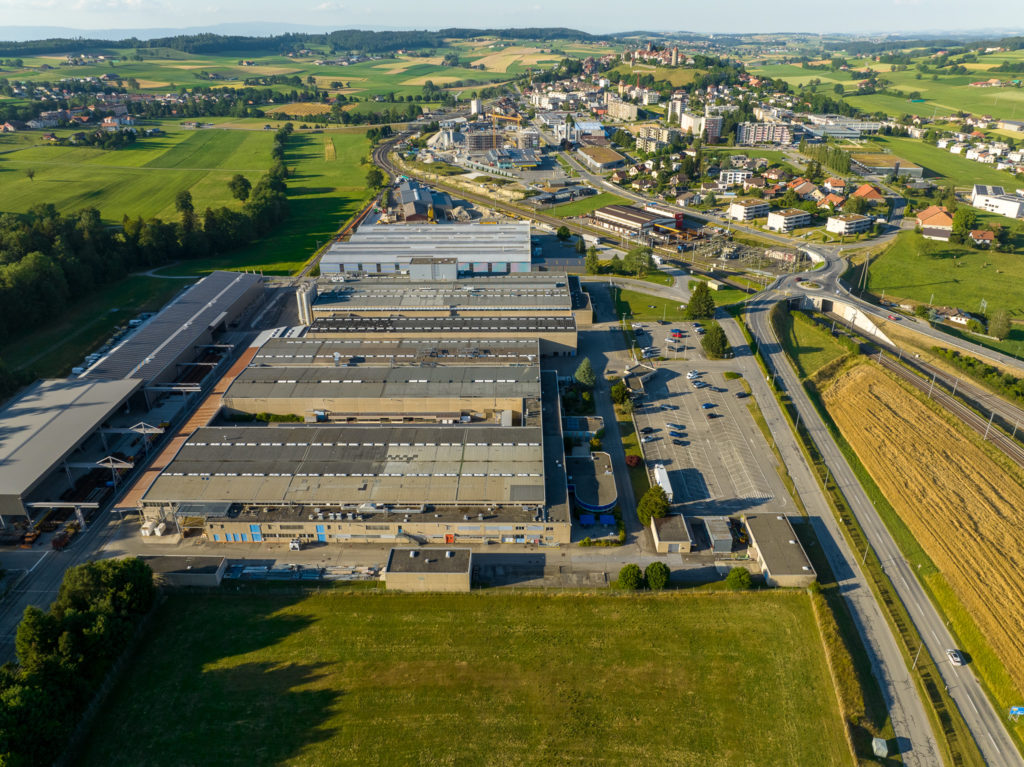 Kromatix is a Swiss-based company specializing in the production of high-performance, colored solar glass and panels for roofs, façades, balconies, and balustrades. Established in 2008 as a spin-off from EPFL, we have since grown to become a global leader in the architectural solar market.
High performance glass coating technology
Our patented technology and unique glass coating process enable us to create solar panels that not only boast superior aesthetics but also outperform traditional colored solar panels in terms of efficiency. With a 40% higher energy production compared to painted or filmed glass, our panels have become the preferred choice for architects worldwide.
Over the years, Kromatix has been involved in numerous international projects, delivering over hundreds of square meters of solar panels in collaboration with our partners. Our 10 vibrant color options come alive on buildings, as the reflection of light changes throughout the day and depending on the viewer's perspective.
Certifications and Industry Recognition
Kromatix is committed to delivering the highest quality products and is proud to be certified by industry standards. Our 30-year warranty underscores our dedication to providing sustainable solutions for building projects.
At Kromatix, our mission is to make buildings more sustainable by enabling facades and roofs to produce energy while remaining aesthetically pleasing. We believe that our colored solar panels and glass can transform the way architects design sustainable structures, paving the way for a greener future.

Kromatix™ SA
Route de la Maillarde 5
1680 Romont – Switzerland

Phone: +41 26 652 80 83

Follow us on social media: