Headquarters address:
Telephone:
+41 26 652 80 83
Reception: Monday – Friday 8h00 – 12h00 and 13h00 – 17h00
Questions:


By Train:
Kromatix is a 20 minute walk from the Romont train station.
You can take the bus towards Palézieux gare (bus 472 or 473) to the stop "Les Echervettes" and continue walking 10 minutes to reach the Kromatix/Pharmafocus building. 
There are also taxis waiting at the train station.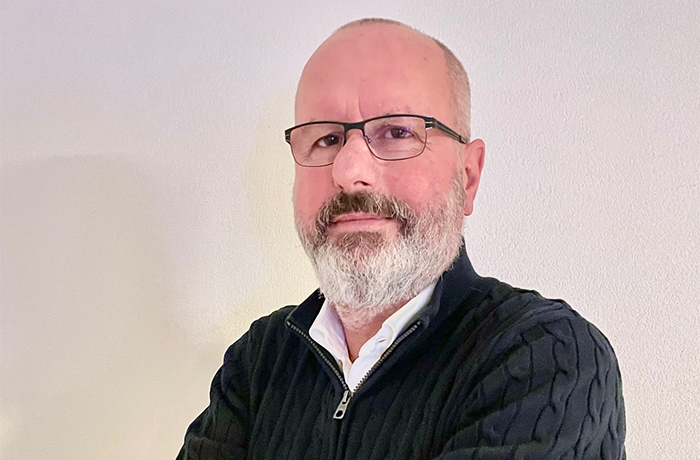 Feim Islami
Worldwide Business development Manager

feim.islami@swissinso.com
+41 79 395 94 71
Alessandra Troiano
Project Manager Europe

alessandra.troiano@kromatix.com
+41 21 625 20 01
Roel van Vuuren
Project Manager North America

roel.vanvuuren@kromatix.com
+1 778 926 0994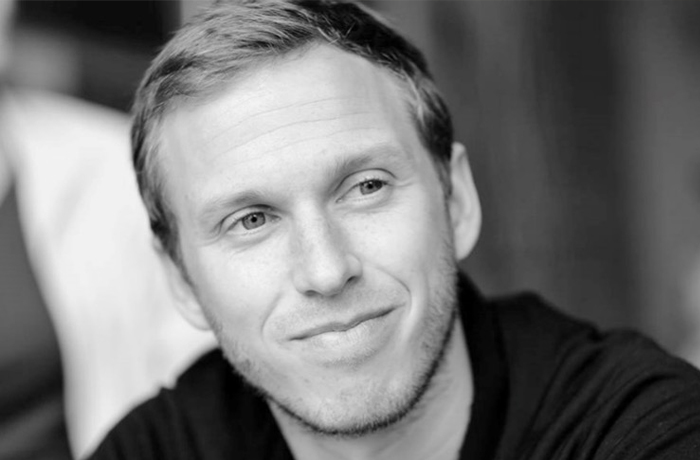 Rogerio Duarte
Project Manager Latam

rogerio.duarte@kromatix.com
+55 11 970513180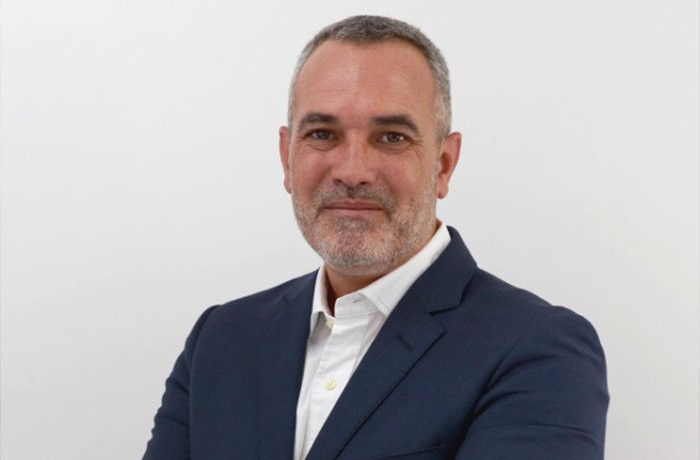 Jiet Menon
Project Manager MENA

jiet.menon@swissinso.com
+971 58 509 3013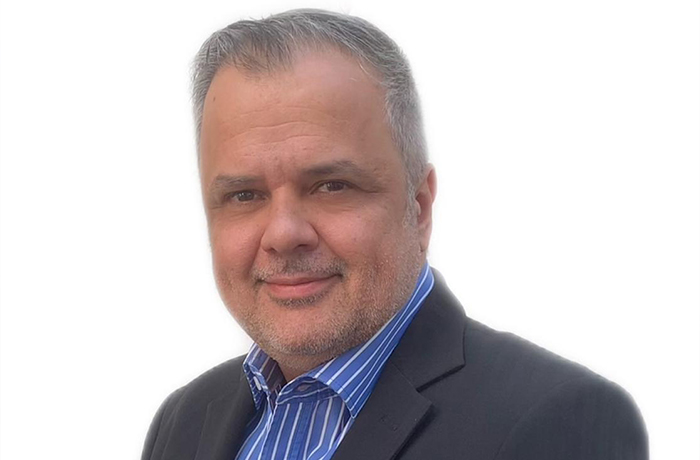 Sergi Castel
Project Manager Australia

sergi.castel@kromatix.com
+34 696 99 89 20

Kromatix™ SA
Route de la Maillarde 5
1680 Romont – Switzerland

Phone: +41 26 652 80 83

Follow us on social media: