Patent pending nanotech technology for colored facades, roofs and ballustrades

Kromatix is a color treated glass for photovoltaic panels and involves the deposition of highly efficient and environmentally friendly nanotechnology surface treatments that are optimized for solar energy applications. Atomic deposition transforms the solar glass into colored glass, making it durable and immune to UV degradation.
A multilayered coating is deposited on the inner glass surface with low pressure plasma processes. Its constitutive materials are exclusively selected based on their high solar transmittance, zero absorption and high durability while maximizing high angular color stability.
No pigments, dyes, paint, or screen printing are used with Kromatix, thus avoiding the significant efficiency losses associated with these color technologies or the color fading due to the passage of time or sun exposure.
Treatment of the outer glass surface results in diffused reflection. This prevents glare effects and reinforces the masking effect of the solar devices technical parts, further enhancing the panel aesthetics.
Kromatix technology offers vast new opportunities by combining full architectural design flexibility and unparalleled panel aesthetics with optimum panel performance for building integrated solar energy applications.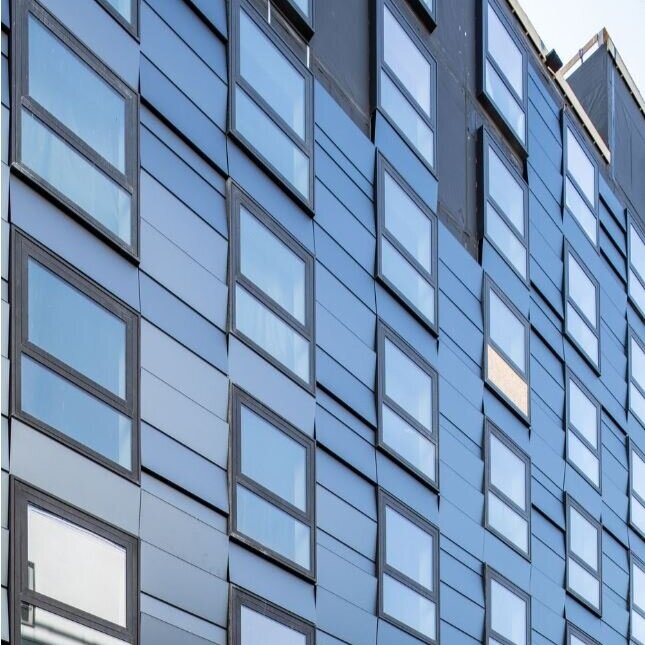 Kromatix™ SA
Route de la Maillarde 5
1680 Romont – Switzerland

Phone: +41 26 652 80 83

Follow us on social media: